Fouts Financial, Inc. is a real estate financing corporation providing residential, commercial, & construction financing throughout California, Florida, Hawaii, & Washington for
over 30 years!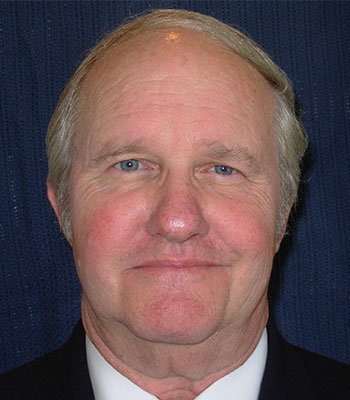 Robert M. Fouts
CA DRE Broker Lic. #00590515 / NMLS #18341
Phone: 858-587-1400
Email: bobfouts@foutsfinancial.com
Bob Fouts, President and Owner of Fouts Financial, Inc. has over 30 years of residential, commercial, and construction financing experience.
Bob has served as President of the San Diego Mortgage Brokers Association and Vice President of the California Mortgage Brokers Association in Sacramento, California.
Bob has taught, and guest lectured on real estate and real estate financing at select universities and colleges. He has been a columnist for the San Diego Union-Tribune, and the North County Times, and a real estate financial reporter on the radio.
Previously Bob was the Manager of the Residential Lending Division of Southwest Community Bank before it was acquired by a state-wide organization.
California (CA) – Begin Your Mortgage Application: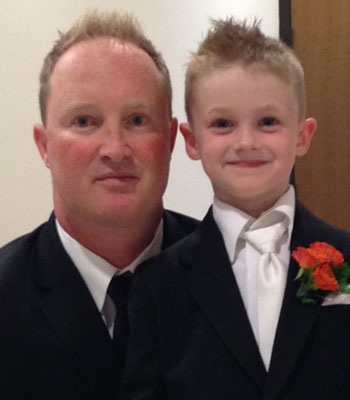 Michael Fouts
NMLS #118408
Phone: 425-401-8777
Email: michael.fouts@comcast.net
Mike Fouts was one of the "Top Producers" as a Loan Officer for Washington Mutual in Seattle. He has also gained valuable experience with Bank of America.
Mike attended the University of Utah, where he gained athletic fame as the starting Quarterback of the Utes, leading them to their first Conference title in over 20 years, for which he was honored as one of the top 8 Quarterbacks in the nation. His proud father, Bob, welcomes his competitive spirit and genuine people skills.
Mike is currently licensed in the States of Washington and Florida.
Florida (FL) & Washington (WA) – Begin Your Mortgage Application: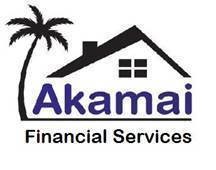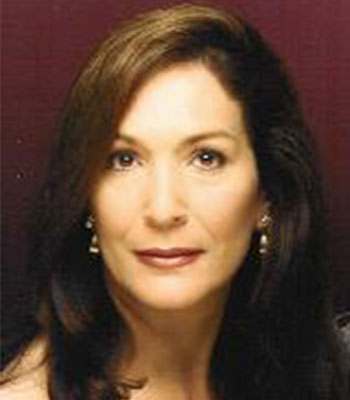 Patricia N. Balio
NMLS #307879
Phone: 808-347-3166
Email: akamaifs@gmail.com
Akamai Financial Services joined forces with Fouts Financial, Inc. to offer our island and mainland customers greater access to real estate financing opportunities.
Patricia Balio is the Branch Manager and Mortgage Loan Originator for the Hawaii office of Akamai Financial Services, a dba of Fouts Financial, Inc.
Patricia has been in banking, real estate, and accounting for over 25 years. Patricia takes pride in knowing she has helped many achieve their financial goals over the years. Communication and understanding are essential to develop and nurture a long-term beneficial relationship. We hope that you and Akamai Financial Services can achieve this goal together. Contact us today so we can discuss your future financial needs. Mahalo, and we look forward to the opportunity to serve you.
Hawaii (HI) – Begin Your Mortgage Application:
Je-Anne Rogers
NMLS #1373723
Phone: 253-241-5965
Email: jrogers.lending@gmail.com
Je-Anne Rogers is an experienced mortgage professional in the State of Washington while also serving clients in California, Hawaii, and Florida. She takes pride in efficient and effective customer service by being the sole contact from application to closing.
Je-Anne makes you feel at ease with her responsiveness, whether you are a first-time homebuyer or a seasoned multiple-property owner. She will thoroughly analyze your financial goals before presenting customized options and a realistic picture of what to expect with each scenario.
Je-Anne is a Pacific Northwest native who enjoys comedy, spending time with family and friends, and golfing. She looks forward to helping you reach your mortgage financing goals.
Washington (WA) – Begin Your Mortgage Application: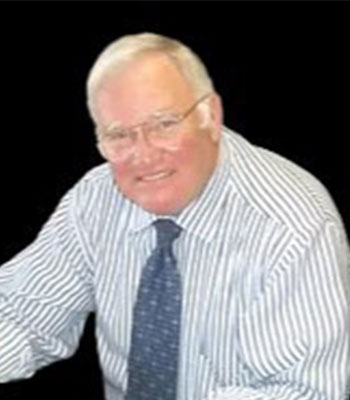 Kenneth D. Ross
NMLS #253827
Phone: 619-920-3786
Email: kendross@kdrconsultinginc.com
Ken Ross of KDR Consulting, in partnership with Fouts Financial, Inc., offers residential and commercial lending expertise to his diverse clients.
With over 40 years of unparalleled banking experience, Ken has put together the most complex packages ranging up to $45 million in funding. Specializing in residential loans for the self-employed, Ken and his staff will personally take his clients thru the entire process ensuring that his clients receive the best results.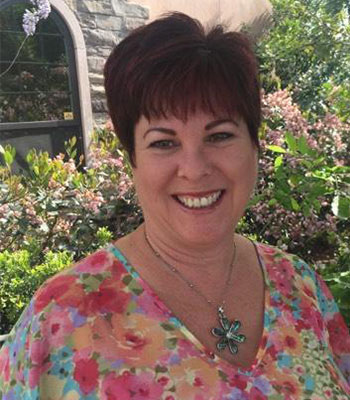 Laura Beukelman
Vice President & Operations Manager
Phone: 951-217-6129
Email: laurabeukelman@foutsfinancial.com
Laura Beukelman is Vice President and Operations Manager for Fouts Financial Inc. Laura has over 25 years of experience in the banking and real estate lending industry.
Laura previously worked for Bob Fouts in the Residential Lending Division for Southwest Community Bank, handling all the complexities of real estate lending. Before that, she worked at North County Bank and Bank of America.
Contact Us
Fouts Financial, Inc. is a real estate financing corporation providing residential, commercial, & construction financing throughout California, Florida, Hawaii, & Washington for over 30 years!
Have more questions?
Feel free to call, email, or contact us through our contact form. We look forward to getting the opportunity to work with you.
Office Phone: (858) 587-1400
Office Email: info@foutsfinancial.com